Sell
Your
Home
in
Mill
Hill
with
Elite
Intl
Real
Estate
-
Specialists
in
Off-Market
Sales
for
Global
Clients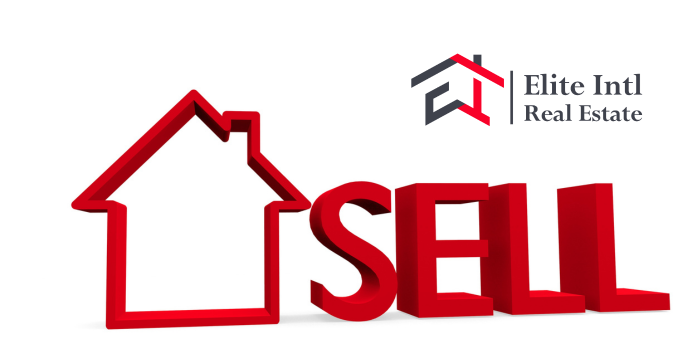 Selling your home can be a daunting task, but with the right real estate agency by your side, the process becomes smoother and more rewarding. If you're considering selling your property in Mill Hill, look no further than Elite Intl Real Estate.
As specialists in off-market sales, we offer a unique approach that connects your property with our global clientele, ensuring a discreet and efficient selling process.
Why Choose Elite Intl Real Estate?
1. Off-Market Sales Expertise: Elite Intl Real Estate, renowned for our proficiency in off-market sales. While traditional sales involve listing your property publicly on website and property portals such as Right Move or Zoopla, off-market sales operate discreetly, connecting your home directly with their exclusive network of high-net-worth buyers worldwide. This approach allows for faster transactions and premium prices.
2. Global Reach: With a vast international network, Elite Intl Real Estate has access to a diverse range of potential buyers who value privacy and exclusivity. By tapping into this global clientele, they can match your Mill Hill property with the perfect buyer, even before it hits the public market.
3. Tailored Marketing: Elite's team of skilled professionals understands the importance of presenting your property in the best light. They create bespoke marketing strategies that highlight the unique features of your home and appeal to the specific preferences of potential buyers, ensuring maximum exposure.
4. Local Expertise: Being specialists in the London area, Elite Intl Real Estate has an in-depth understanding of the local property market. We know the current trends, demand, and pricing, enabling them to position your property strategically to attract the right buyers.
5. Efficiency and Discretion: Selling your home off-market with Elite Intl Real Estate ensures a smooth and confidential process. They handle all negotiations discreetly, protecting your privacy while securing the best deal for your property.
If you are looking to sell your home in Mill Hill, Elite Intl Real Estate is the top choice for an off-market sales experience. With our global reach, local expertise, and commitment to discretion, we ensure a successful and satisfying selling journey. Trust in our proven track record and join the ranks of delighted clients who have reaped the benefits of working with Elite. Let us handle the sale while you sit back and enjoy the results.